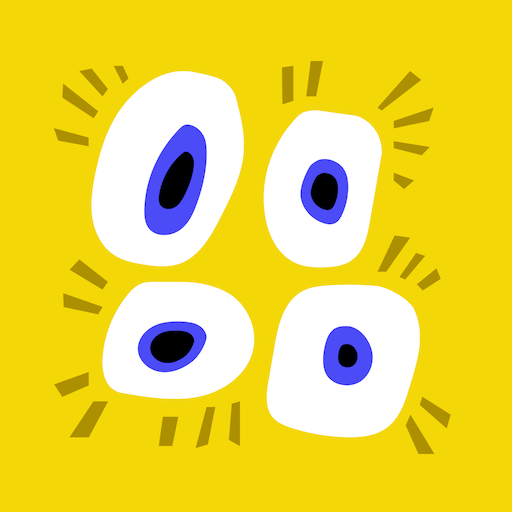 Four Eyes are Better Than One
Add a new dimension to your photos with Four Eyes; the lenticular photography app that offers a variety of fun features and options. What's included:
HOW-TO GUIDE
Start by swiping through the tutorial, which shows you how to enjoy the app to the fullest.
CAPTURE IT
Take multiple photos of a focal point as you move around it and press play to see your instant video.
REFINE AS NEEDED
Adjust cross-hairs to refine your image if you like. Find a consistant focal point across all photos, or adjust all to see a new vantage point.
EXPORT + SHARE
Export in a wide variety of formats! Low res (ideal for sending in text messages or uploading to social media), high res (high quality version), or even save as a GIF. Upload them to your favorite social media app to share your creation with your followers.